Changing Global
Travel Management
End-to-End Solution
Pre-trip approval, policy control, supplier direct connects, and real time data - all in one system designed to support travelers everywhere in the world!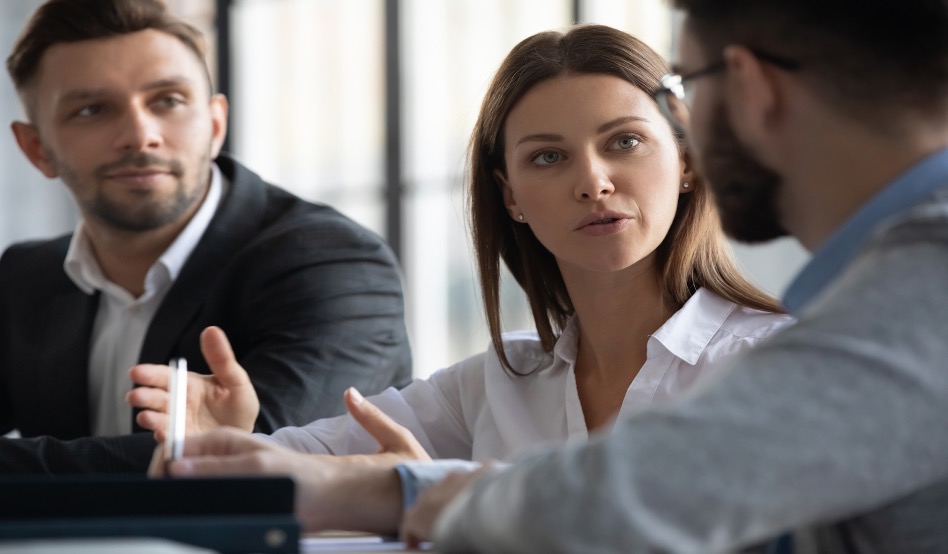 Simple Yet Sophisticated
Travelers will appreciate the ease of use. Our innovative technology, powered by SpotnanaTM, means travelers will no longer need to go to multiple apps for their business trips. Flights, seats, amenities, tracking, Duty of Care, sustainability…they are all in one place!
One Global Platform
Whether travelers are in Hong Kong, Sidney, Mumbai, Tel Aviv, London, New York, or points in between, they will access the same system, and have access to content, locally and globally.
Global Reporting in REAL Time

Find what you need with advanced filters, bulk actions, and quick views.

Full Service Agent Support

Experienced corporate agents delivering excellence in service inclusive of special VIP desks.

OmniChannel Communication

Communicate with us via ALL channels: phone, text, email and chat

Travel Management

Account Managers assigned to every account provide everything from consultative services to customer service support.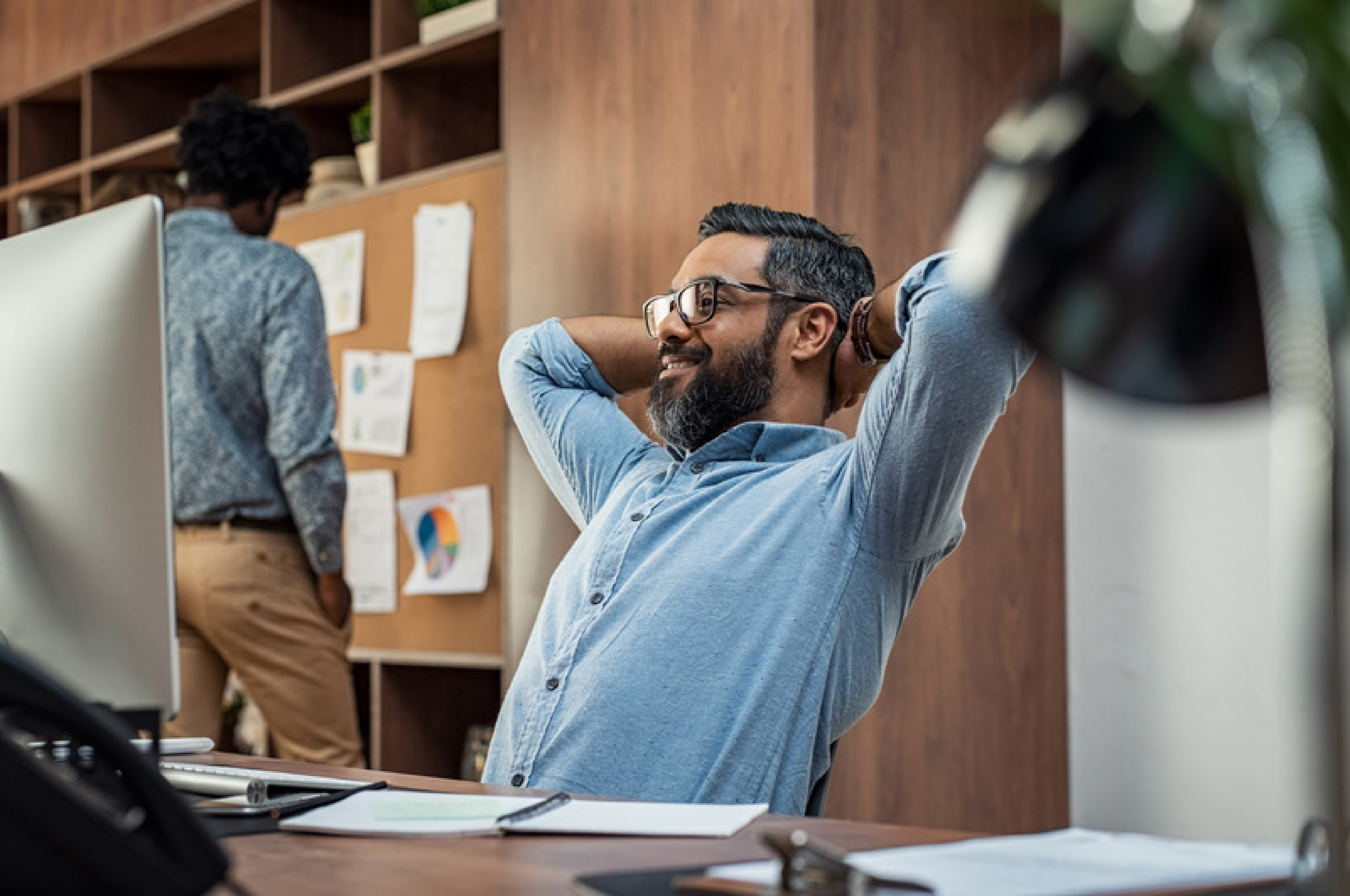 Why Work With
Solutions Travel?
The Most Modern Reservations Technology With Multi-Channel Content Sources
We let travelers see availability from multiple content sources globally including GDS, NDC, Direct Channels, Low Cost Carriers, OTAs and other sources, eliminating the need to shop around.
Superior Travel Experience
A better booking experience
Self-service trip changes
Exceptional customer service
Experienced travel agents
Connect via phone, email, chat and text
Desktop and mobile app
Data, Analytics and Reporting
Data flows in from any country to a single reporting source in real time
Analyze and make timely decisions through a user friendly interface
Benchmark against other companies
Simplified Travel Management
Global delivery through a single platform
Local and global content
Highly configurable travel policies that are easy to change
Carbon emission tracking and policy controls
Traveler location tracker for duty of care
Rapid deployment
Efficiencies create operational and program cost savings!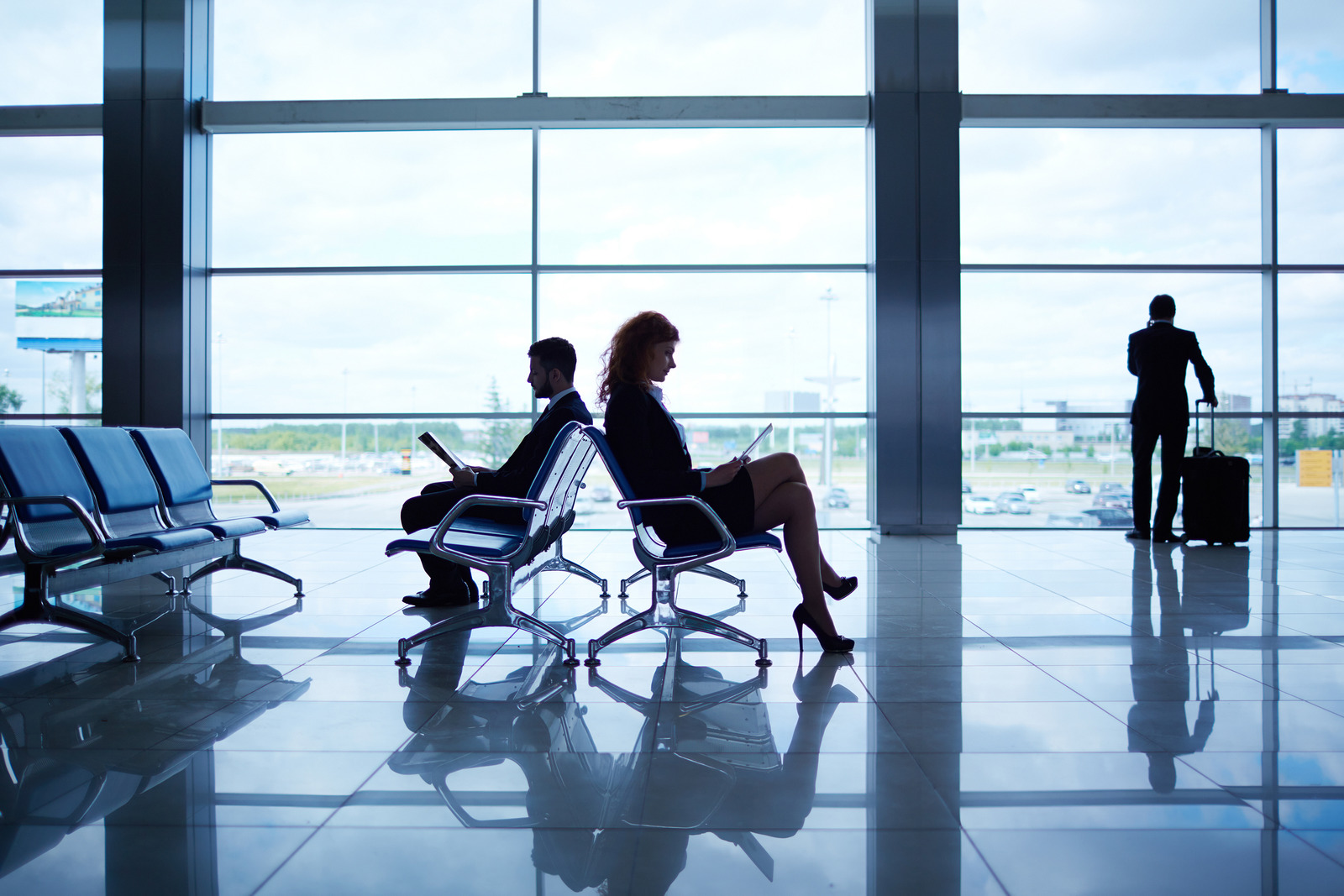 Pricing
Everything you need for an All-inclusive Flat Fee
Flat Fee Per Trip
Includes
All implementation fees

Changes and cancellations

All calls, texts, emails or chats with agents 24/7

VIP services

Modern online booking tool

Access to comprehensive fares at competitive rates

All full service and online reservations
Account management

Real-time analytics and reporting

Multiple travel policies

Unlimited budget centers

Traveler tracking

Unused ticket management
Solutions Travel
About Us
Solutions Travel's core focus is to bring its customers the most innovative travel technology, coupled with a strong service orientation. A global platform, access to real-time data, open APIs, multi-point integrations, direct connections to suppliers - these are just some of the ways in which Solutions Travel will deliver consistency and savings to your company.
Solutions was founded by Mark Walton, a corporate travel industry veteran whose experience includes executive positions at Orbitz for Business and Options Travel as well as serving as the co-founder of Consulting Strategies, along with a group of industry investors.
Solutions uses Spotnana as our exclusive travel platform. We believe corporate clients want a new travel model (and content) which is exactly what Solutions Travel delivers. Corporations are ready to move past the complexities and costs of outdated corporate booking tools and public internet travel sites.
At Solutions, the change in travel management is happening now with direct NDC connections that support the full traveler journey from booking through to post-ticketing changes and servicing. Our open APIs make it easy to integrate with your preferred HR and expense systems, making deployment a breeze.
Solutions Travel is also a full-service agency that offers a broad range of services including VIP travel, dedicated agents, and designated agents - all available 24/7 in a multilingual environment.
"At Solutions Travel we provide customers with a modern day tech stack, coupled with a strong service orientation to bring savings to our clients and better experiences for travelers. The requirements for global travel management and those who may just be looking at US travel programs are similar: deliver all relevant content to my travelers in a simple to use application which integrates with every system from travel to expense."
-Mark Walton, CEO, Solutions Travel